DHL Päckchen International is DHL's low-cost option for sending smaller parcels abroad with optional insurance coverage.
Parcel shipping to more than 220 countries and territories
Additional savings with online franking
Insurance coverage available
* All prices are final prices and VAT-free in accordance with VAT legislation unless otherwise indicated in the individual prices quoted.

Insurance and shipment tracking
Parcels sent via DHL Päckchen International with the additional insurance option require a receiving confirmation of the recipient or an authorized person. In case of parcel loss or damage, DHL will reimburse you up to EUR 50.00 (proof of posting required).
+ EUR 2.50 (EU) 1
+ EUR 4.00 (World) 1
1 The service is only available via DHL Online Frankierung
We'll pick up your parcels at your home or at an address of your choice.
Service free if ordered via DHL online franking
(minimum 4 shipments per shopping cart).
+ EUR 3.00 1

1 Incl. VAT

For shipping roll-shaped items, an additional roll surcharge must be booked.

+ EUR 1.79 (EU) 1,2

+ EUR 1.79 (World)

* Only available for DHL Päckchen M
1 Incl. VAT
2 When booking this service, the transport fee of Päckchen M is subject to VAT and will increase by the legal VAT.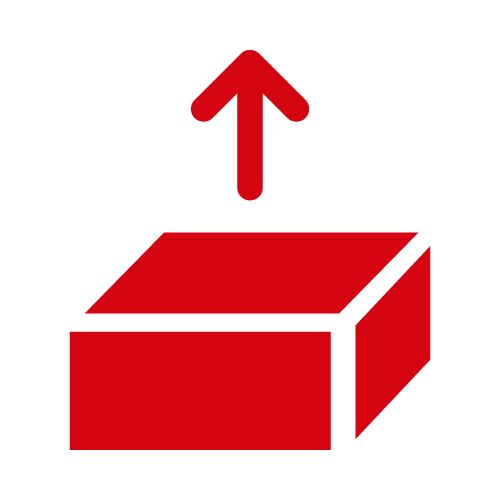 Customs / Dispatch information
Customs / Dispatch information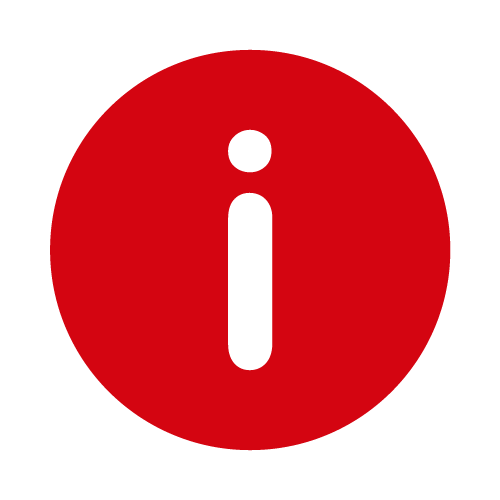 Terms and conditions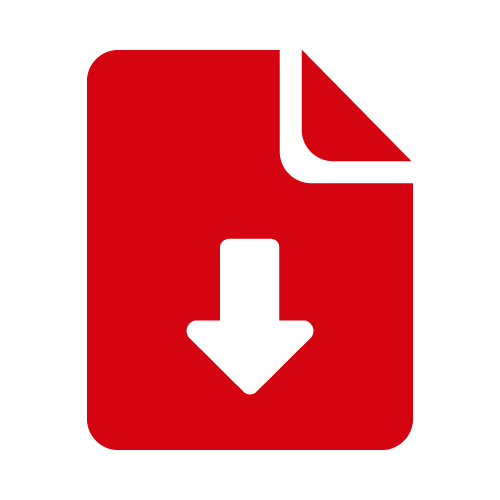 Downloads
GoGreen
Climate-friendly shipping
We send all private customers parcels and packages climate neutrally worldwide with the GoGreen service. The emissions caused by shipping are offset through investments in climate protection projects around the world. Without additional costs for you!