Prices for standard shipping
Prices in EUR in addition to the parcel price *

 
Zone 1
(EU)
Zone 2 - Zone 8        

Additional insurance international
from + 14.00 1

from + 14.00 1

Insurance up to EUR 50
+ 2.50 2
+ 4.00 2
Bulky items
+ 29.75 4
+ 30.00
Roll-shaped items
+ 1.79 4
+ 1.79 
Sender's instructions
from + 10.00 5

from + 10.00 5

Pick up
+ 3.00 3,6
+ 3.00 3,6
* The price indicated is calculated in addition to the parcel price (except Postage not paid) and the prices are final and VAT-free in accordance with VAT legislation unless otherwise indicated in the individual prices quoted.

1 Not available for all countries; for more information please visit www.dhl.de/laenderinfo (only in german) or your postal outlet.
2 The service Insurance up to EUR 50 for DHL PÄCKCHEN International is available via DHL Online Frankierung.
3 Price includes VAT.
4 Price includes VAT. When booking these services, the transport fee of parcels up to 10 kg to Germany and EU will be subject to VAT and will increase by the legal VAT.
5 For parcels exceeding 10 kg or a combined length and girth of 300 cm, the following services are subject to VAT: sender's instructions EUR 11.60 (including VAT).
6 Online Frankierung: Free pick-up for four items or more.
GoGreen - climate-neutral shipping through investment in global climate protection projects
We send all private customers parcels and packages climate neutrally worldwide with the GoGreen service. The emissions caused by shipping are offset through investments in climate protection projects around the world. Without additional costs for you!
Outlet prices ExpressEasy International
Book online and save EUR 2.30 on average on the base price
Services DHL ExpressEasy International
Pick-up
Pick up your express shipment at an address of your choice. A pick-up can only be ordered during the booking process in Online Franking.
+ EUR 8.00
Transport insurance
Transport insurance against loss and damage. The amount of insurance is related to the complete shipment.
+ 1 % of value of the consignment (min. EUR 12,00)
Extended liability
Extended liability for loss of document delivery. 400 EURO all-inclusive reimbursement without proof of value.
+ EUR 4.00 1
1All prices are final prices and VAT-free in accordance with VAT legislation unless otherwise indicated in the individual prices quoted.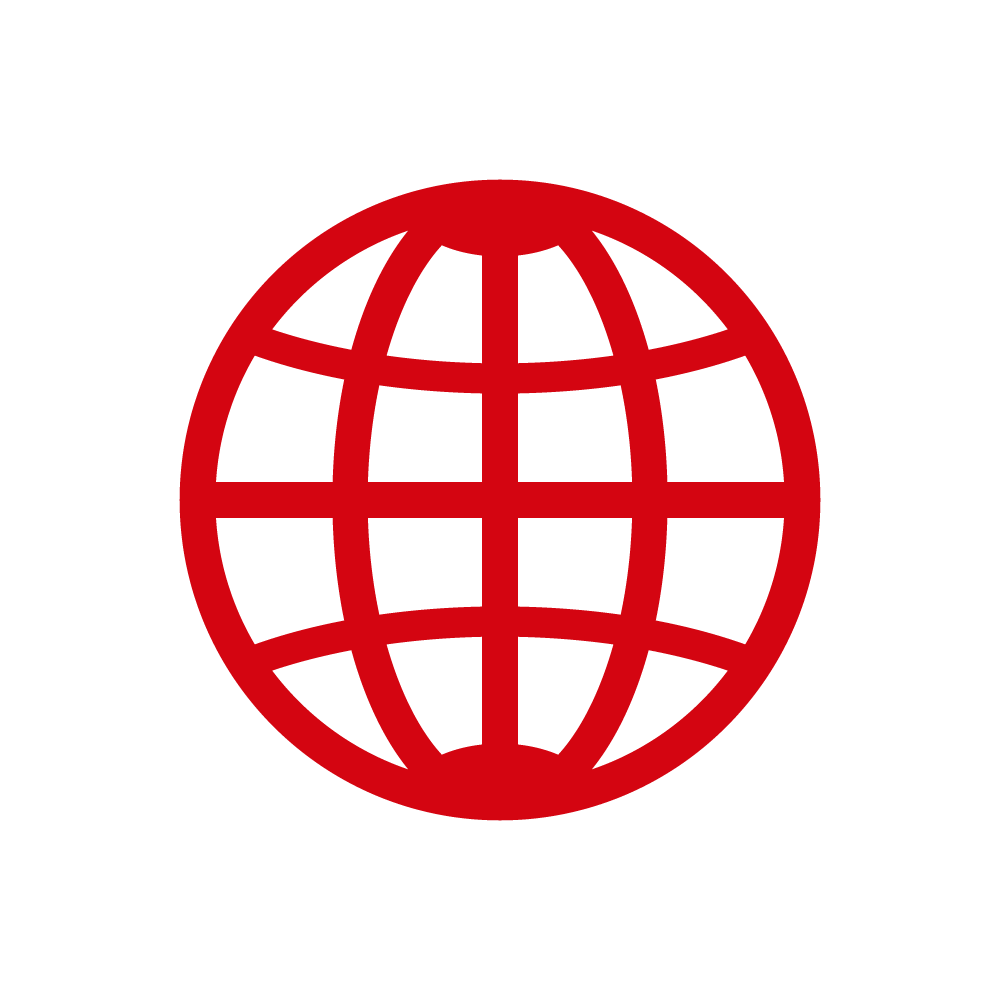 Countries and Zones
Standard Shipping Overview
Zone 1: all EU countries


You do not need any customs documents for dispatch to EU countries from Germany.

Austria
Belgium
Bulgaria
Croatia
Cyprus (excluding Northern Cyprus)
Czech Republic
Denmark (excluding Faroe Islands, Greenland)
Estonia
Finland (excluding Åland Islands)
France (excluding overseas territories and departments)
Greece (excluding Mount Athos)
Hungary
Ireland
Italy (excluding Livigno and Campione d'Italia)

Latvia
Lithuania
Luxembourg
Malta
Monaco
Netherlands (excluding non-European territories)
Poland
Portugal
Romania
Sweden
Slovakia
Slovenia
Spain (excluding Canary Islands, Ceuta and Melilla)

Zone 2: Switzerland

Switzerland
United Kingdom (excluding Channel Islands)

 

Zone 3: Non-EU Europe

Åland Islands (Finland)
Andorra
Albania
Belarus
Bosnia and Herzegovina
Campione d'Italia (Italy)
Canary Islands (Spain)
Ceuta (Spain)
Channel Islands (United Kingdom)
Cyprus (Northern Cyprus)
Faroe Islands (Denmark)
Georgia
Gibraltar (United Kingdom)

Greenland (Denmark)
Iceland
Kosovo
Liechtenstein
Livigno (Italy)
Melilla (Spain)
Moldova
Montenegro
Mount Athos (Greece)
North Macedonia
Norway
San Marino
Serbia
Turkey
Ukraine
Vatican City

Zone 4: Russia

 

Zone 5: USA

 

Zone 6: Parts of North Africa, Canada, Middle East, Parts of Asia


Algeria
Armenia
Azerbaijan
Canada
Egypt
Israel
Jordan
Kazakhstan

Lebanon
Libya
Morocco
Palestinian Territories
St. Pierre and Miquelon (France)
Syria
Tunisia
Virgin Islands (US)

Zone 7: China

Zone 8: rest of the world

All countries and territories not assigned to zones 1 to 7.
Express Shipping Overview
| | |
| --- | --- |
| Zone 1 | Belgium, Luxembourg, The Netherlands |
| Zone 2 | Austria, Denmark, France, Monaco |
| Zone 3 | Northern Ireland, The Czech Republic, Republic of Ireland, Italy, Poland, Spain |
| Zone 4 | Bulgaria, Croatia, Republic of Cyprus (EU), Estonia, Finland, Greece, Hungary, Latvia, Lithuania, Malta, Portugal, Romania, Slovakia, Slovenia, Sweden |
| Zone 5 | Andorra, Faroe Islands, Gibraltar, Great Britain (except Northern Ireland / Channel Islands), Guernsey, Jersey, Liechtenstein, San Marino, Switzerland |
| Zone 6 | Albania, Bosnia and Herzegovina, The Canary Islands, Iceland, Israel, Kosovo, Republic of North Macedonia, Republic of Montenegro, Norway, Republic of Serbia, Turkey |
| Zone 7 | Canada, Mexico, United States of America |
| Zone 8 | Belarus, China (People's Republic of China), Hong Kong, India, Japan, Republic of Korea (South K.), Malaysia, The Russian Federation, Singapore, Sri Lanka, Taiwan, Thailand, Ukraine |
| Zone 9 | Australia, Bahrain, East Timor, Egypt, Indonesia, Kuwait, Netherlands Antilles, New Zealand, Oman, The Philippines, Qatar, Saudi Arabia, South Africa, United Arab Emirates, Republic of Yemen |
| Zone 10 | Africa (without Egypt and South Africa), Asia (without countries mentioned in zone 8 or zone 9), Latin America (without Mexiko),  Falkland Islands, French Guyana, Greenland, Guadeloupe, Martinique, Mayotte, Federated States of Micronesia, Republic of Moldova, New Caledonia, Island of Reunion, Samoa, St. Barthelemy, Tajikistan, Virgin Islands (British), Virgin Islands (US) |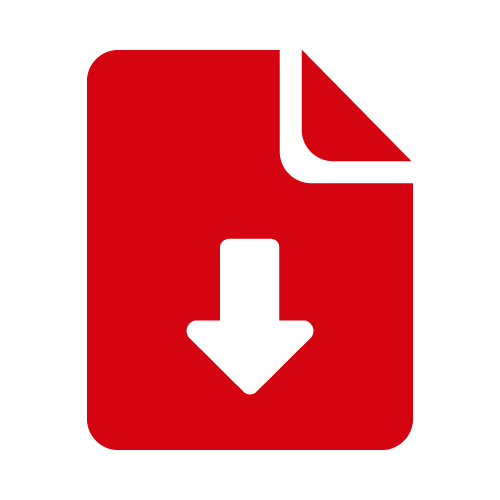 Price Overview